2023 updates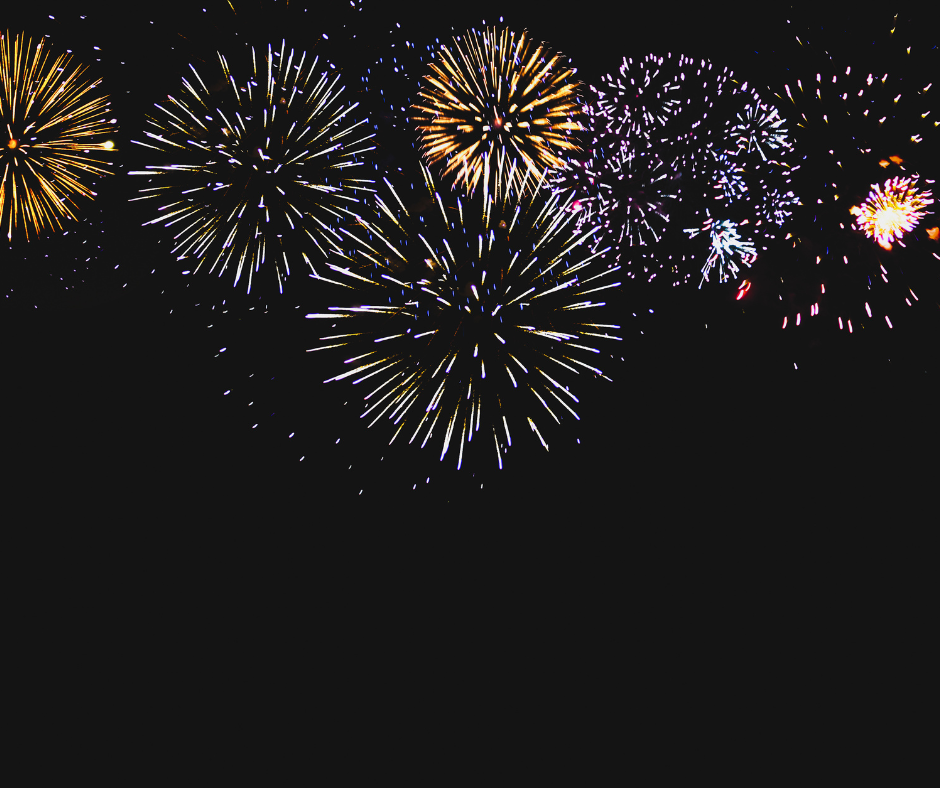 This year will come with a few big changes! This is a short list of what is going on.
Changes to the name of my Facebook page including
- page name
- profile image
- business related content
 I'll be creating more business related content on my YouTube channel that you can find at YouTube.com/ryangatchel
HAVE A GREAT 2023!